Injustice: Gods Among Us
Ares
Render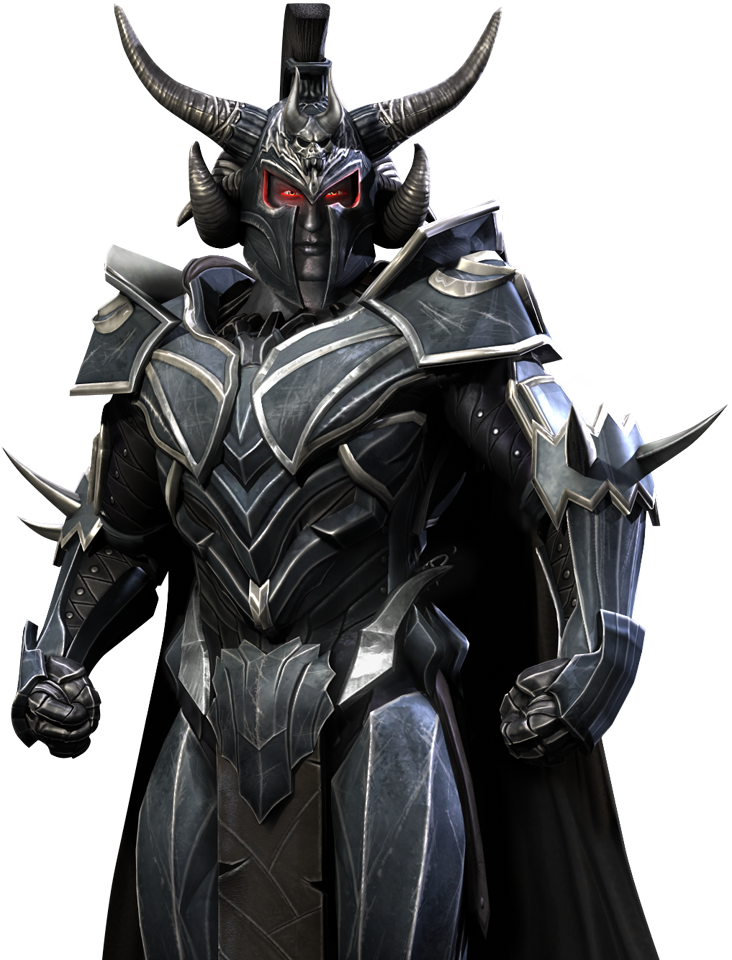 Biography
The Grek god of war, Ares thrives on conflict. Thus, he does everything he can to stoke the fires of mankind's wars, much to the consternation of Wonder Woman and her fellow Amazons.

Super-strength
Superhuman speed and stamina
Mastery of all weapons & military tactics
Immortal
Ability to slow time
Energy projection
Necromancy
Special Moves
Xbox 360
Special Shifter

God Smack

Close God Smack

Far God Smack

Dark Energy

Warp Transmission (Behind)*

Warp Transmission (Front)*
PlayStation 3
Special Shifter

God Smack

Close God Smack

Far God Smack

Dark Energy

Warp Transmission (Behind)*

Warp Transmission (Front)*
* = Can't meter burn this move
Ending
Superman's defeat did not work to Ares' advantage as he had planned.
The heroes of the parallel dimension helped this world's Batman build a conflict-free Utopia that left the war god famished.
On the brink of death, Ares managed to imprison Brainiac 5.
He forced Brainiac to create a time loop beginning with the other-dimensional heroes' arrival and ending just before their victory.
In this pocket of time, Ares flourished. Endless war was his to savor.