Mortal Kombat: Deception
Goro
Biography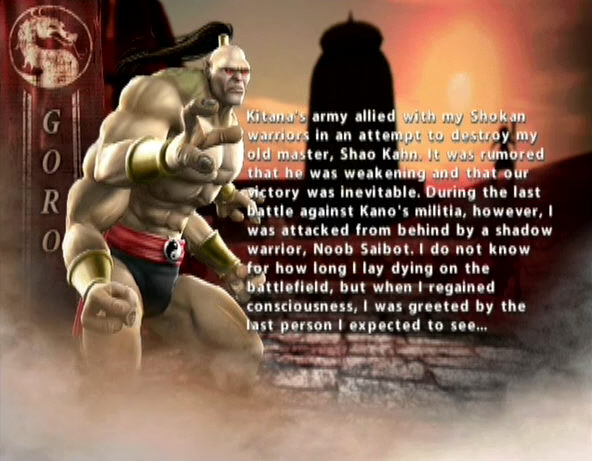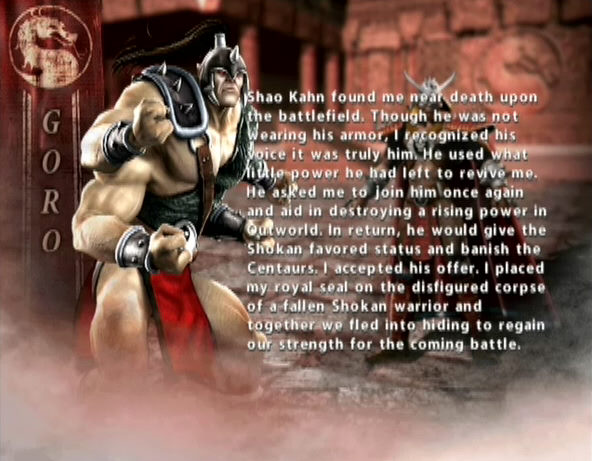 No Text versions:
MK:Unchained versions:
Renders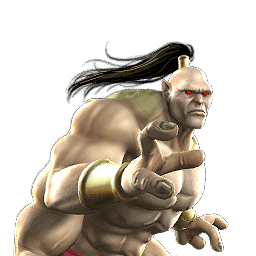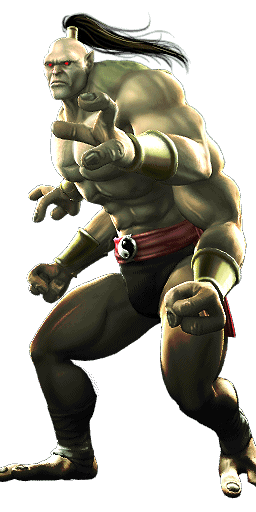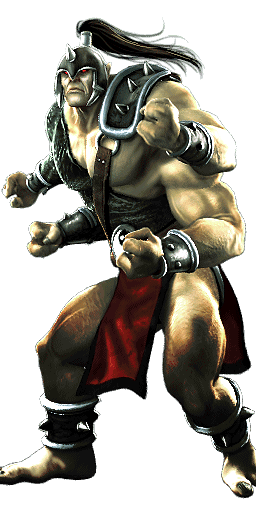 Kard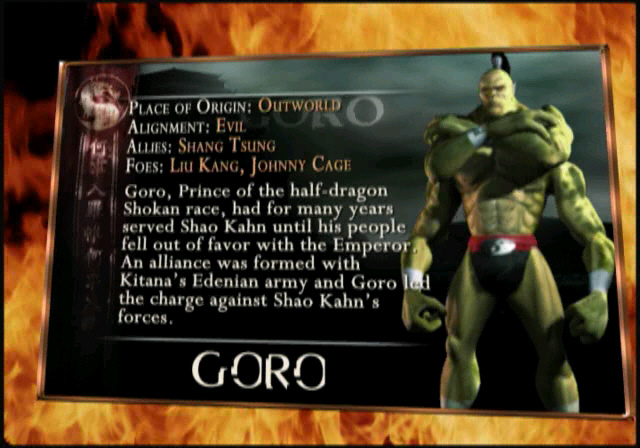 Movelist
Special Moves
Spinning Slaps

D B 2

Leaping Stomp

D U 3

Ultimate Force

D F 1

Tremor Pound

U D 3
Finishing Moves
(Sweep) B B F F 3
(Close) F B F B 1
U F F B 4
Ending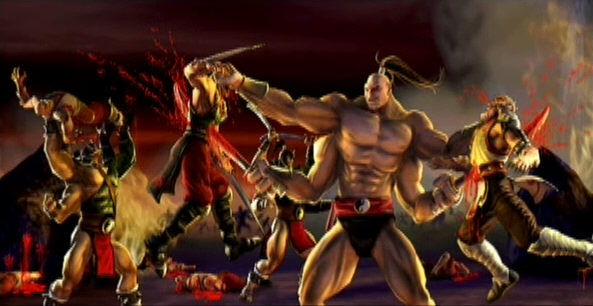 Goro had regained control of his Shokan army and fought to cleanse Outworld of the Dragon King's Tarkatan Horde. Though the Tarkata are formidable adversaries, they were no match for an army of Shokan, inspired as they were by regaining Shao Kahn's favor. Baraka's troops were quickly defeated.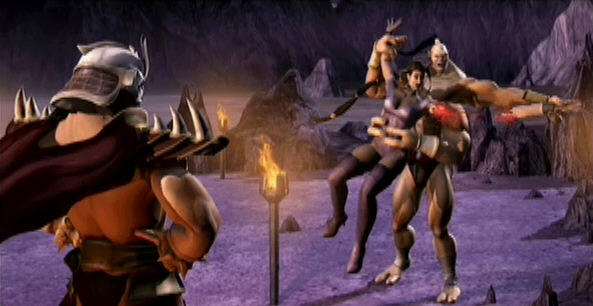 Goro had proven himself a powerful ally of the emperor. But Shao Kahn had given the Shokan much in his return to power. Goro felt a gift of loyalty was in order. The Edenian military had been crushed and Kitana herself had been captured. Goro brought her before Shao Kahn and sacrificed her as an offering of fealty to the once and future emperor of Outworld.