Index of Contents
Click each image for a 1920x1080 wallpaper.
Black Dragon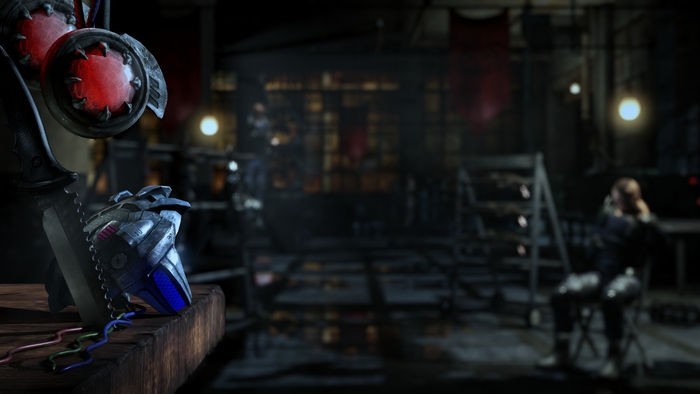 A cutthroat criminal organization, the Black Dragon perpetrates the most violent and brutal crimes imaginable. Assassination, robbery and black-market weapons trafficking are among their known offenses. All members of the Black Dragon Clan are currently wanted by the Special Forces for crimes against humanity.
Brotherhood of Shadow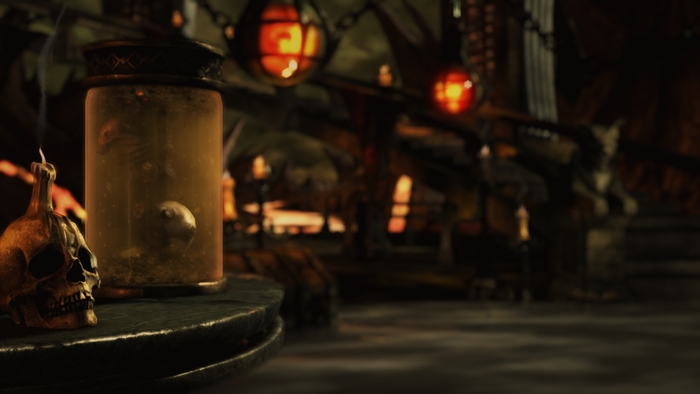 Hailing from the evil Netherrealm, the Brotherhood of Shadow is a ruthless secretive organization that has abandoned free will to serve the fallen Elder God, Shinnok. Using dark magic to resurrect fallen warriors, their ranks grow with each conflict-and their nefarious goals come closer to realization.