Mortal Kombat: Deception
Baraka
Biography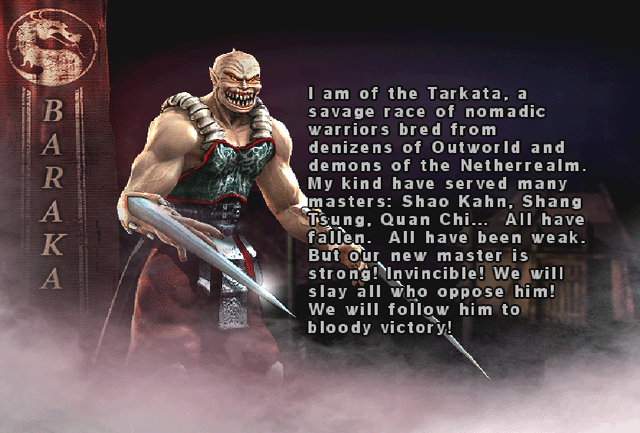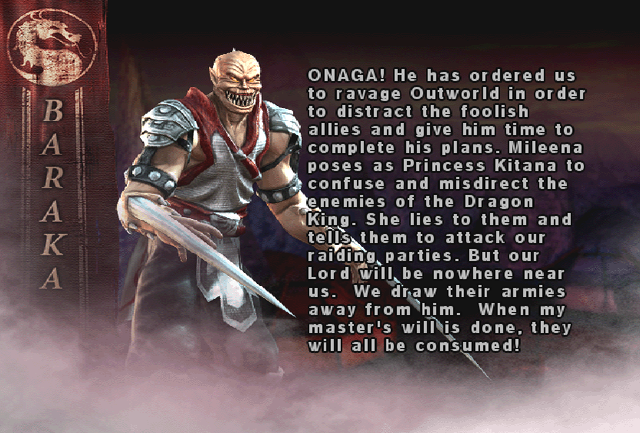 No Text versions:
MK:Unchained versions:
Renders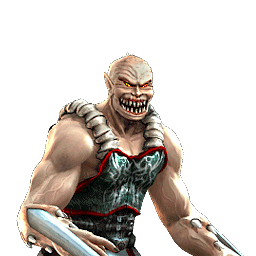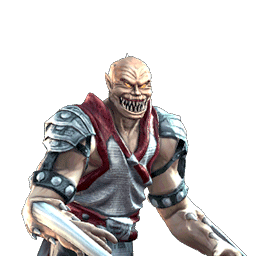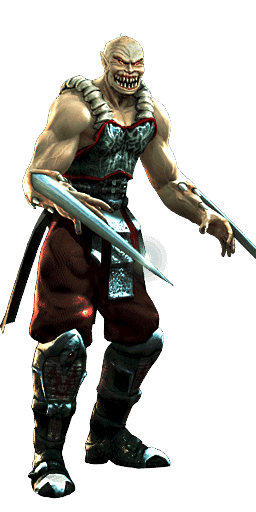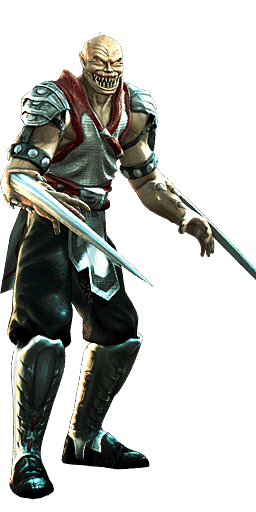 Kard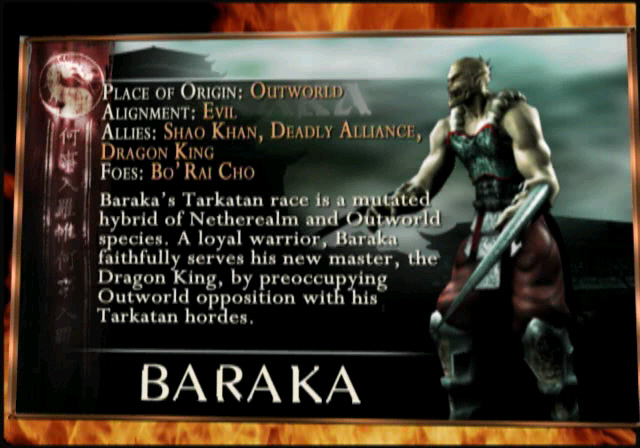 Movelist
Special Moves
Flying Shard

D B 1

Mutant Blades

F F 3

Chop Chop Blades

D U 3
Finishing Moves
(Close) F U D 2
(Sweep) F D B F 2
D B U B 4
Ending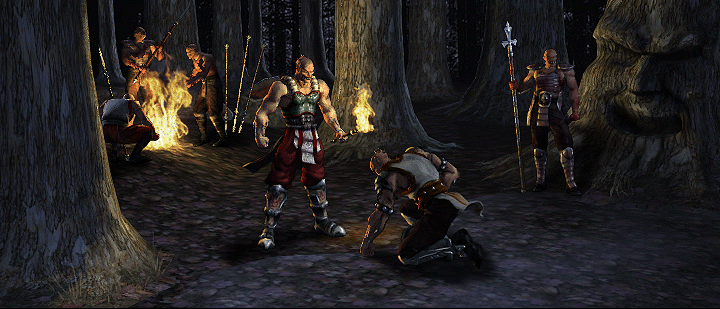 Baraka assumed that the treacherous Mileena had given her armies a powerful magic. They fought with savage brutality, but he could not stop their advance. He vowed that Mileena would pay for her betrayal. Baraka's warriors brought word that she had agreed to meet with him in an ancient lair, but Baraka was no fool... He sent another in his place...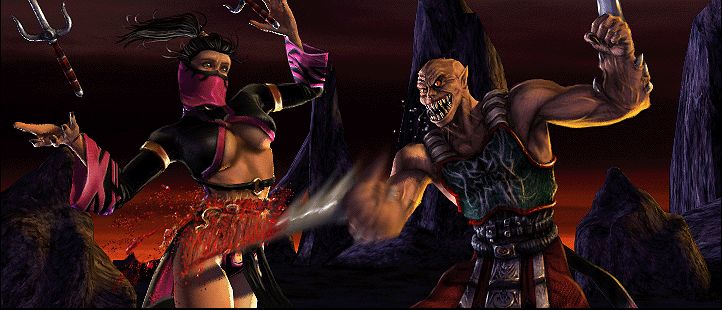 Baraka's scouts reported that the Earthrealm warrior Sub-Zero was near. He allowed his remaining militia to deal with him and set off alone to ambush Mileena. He knew by the scent of Tarkatan blood on her clothes that she had already killed the one he had sent to meet her. But her sense of smell was not as keen as a true Tarkata's. She was unaware of Baraka's presence. He barked her name and when she turned to face him... he tore her apart.