Mortal Kombat: Deception
Kenshi
Biography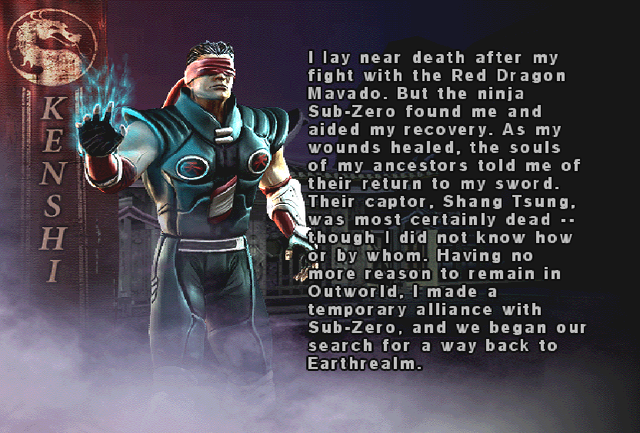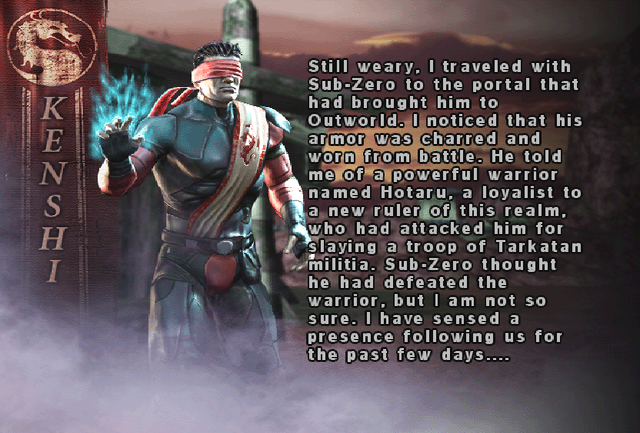 No Text versions:
MK:Unchained versions:
Renders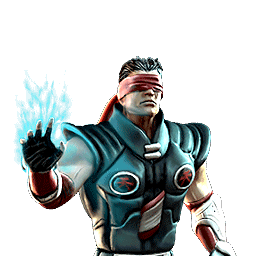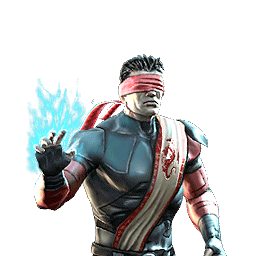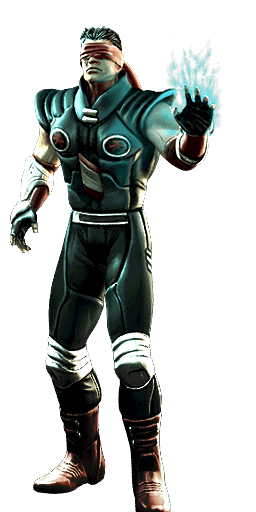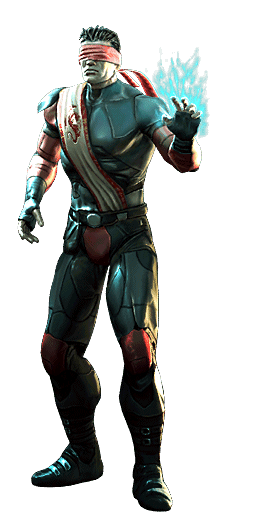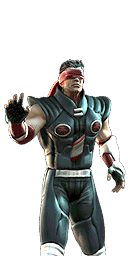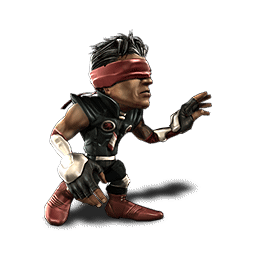 Kard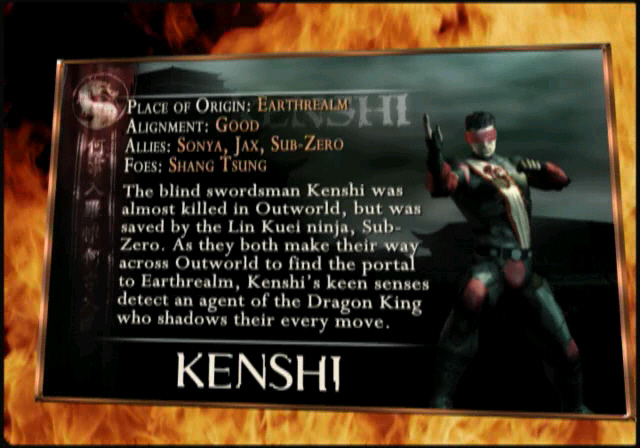 Movelist
Special Moves
Telekinetic Slam

B D B 1

Telekinetic Toss

D B 4

Telekinetic Push

F F 2

Tele-Flurry

B F 3

Mind Warp

D B 3
Finishing Moves
(Sweep) F F B B 2
(Sweep) U F B F 2
D B B F 4
Ending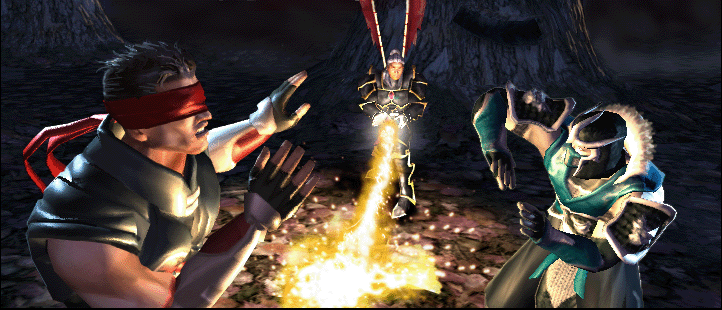 As Sub-Zero and Kenshi trekked across Outworld, they strove to keep themselves hidden, only traveling at night. But as they neared the portal to Earthrealm, the Dragon King zealot Hotaru attacked with a blast of glowing energy that temporarily blinded Sub-Zero.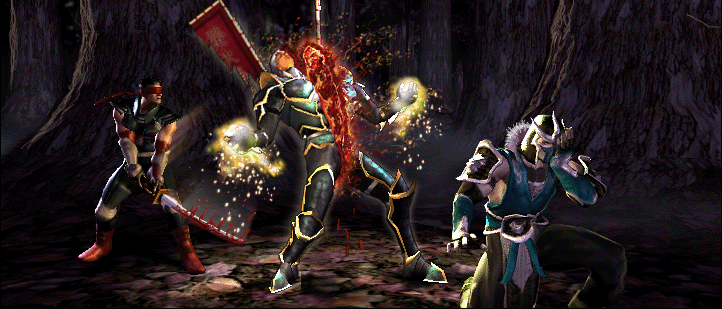 Kenshi's sense of sight is of a spiritual nature, thus, he was unaffected by the intense flash of Hotaru's projectile attack. In the dark, Kenshi had the advantage. Hotaru did not see his approach. Unaware, he strode in to kill Sub-Zero. It was the last mistake he would ever make.