Mortal Kombat: Deception
Scorpion
Biography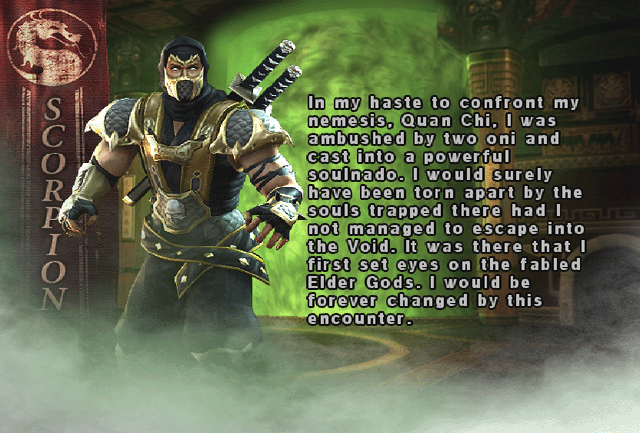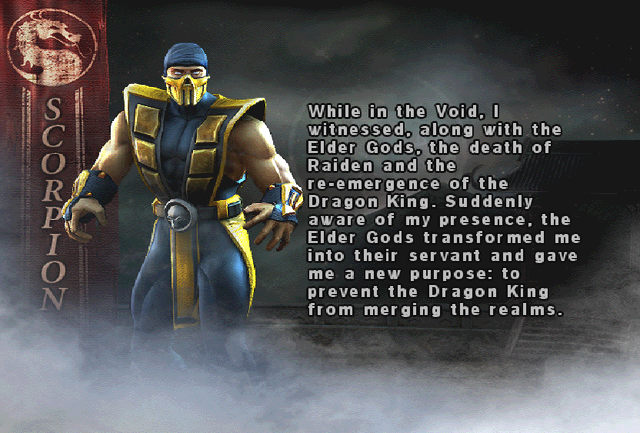 No Text versions:
MK:Unchained versions:
Renders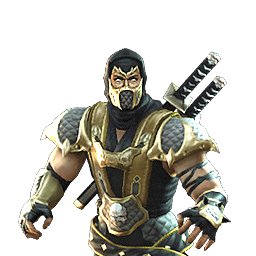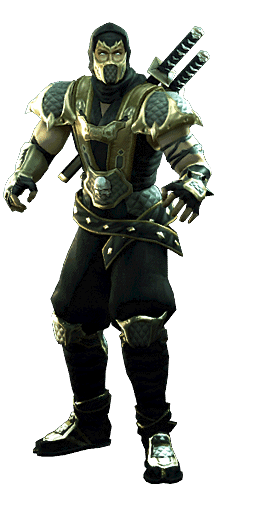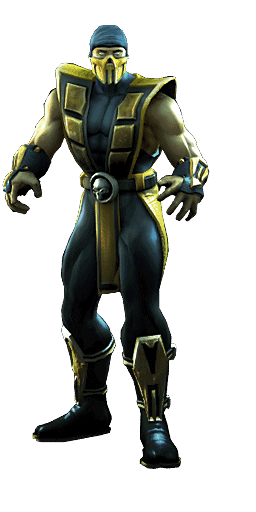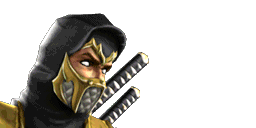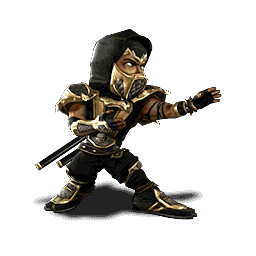 Kard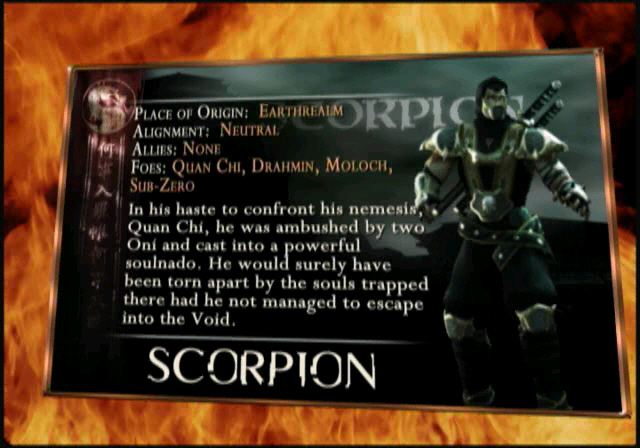 Movelist
Special Moves
Bloody Spear

B F 1

Hellfire

D B 2

Backflip Kick

F B 3

Teleport Attack

D B 3
Finishing Moves
(Sweep) F D F F 1
(Close) F B F B 1
D D U B 1
Ending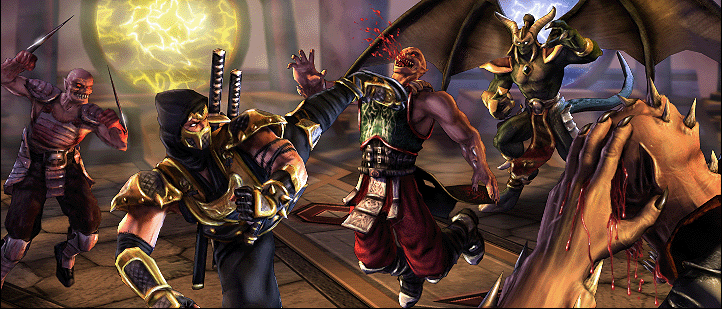 The Elder Gods had transformed Scorpion into their weapon in order to defeat the Dragon King before his plans of domination unmade the realms. With his enhanced abilities, he tirelessly tracked Onaga through the realms until finally he cornered him in the Nexus. The Dragon King had many allies, but they were of no consequence.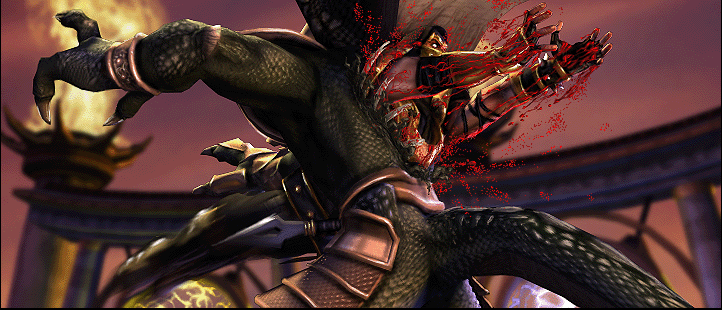 It was in fact Scorpion who was the true Champion of the Elder Gods, the Enforcer of their will. Only he could stop the menace that threatened all that exists. Only he could defeat the Dragon King.