Mortal Kombat: Deception
Sub-Zero
Biography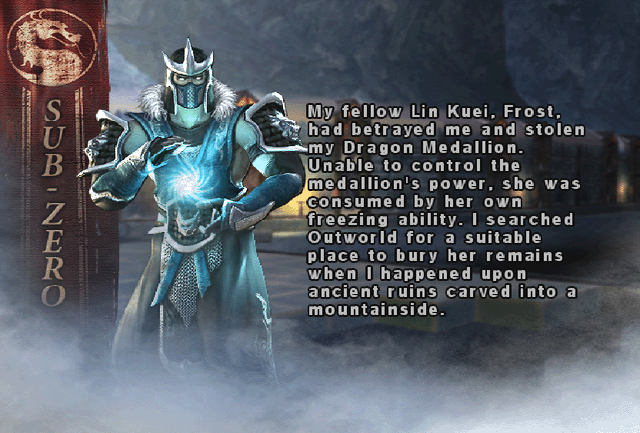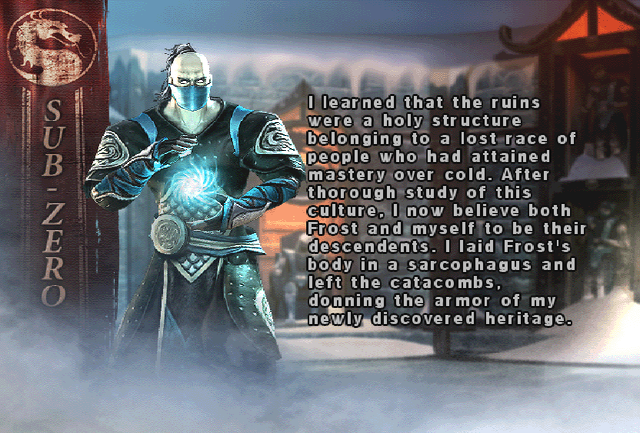 No Text versions:
MK:Unchained versions:
Renders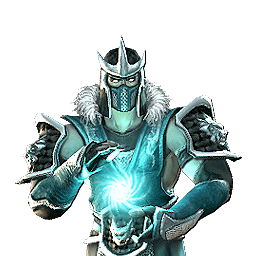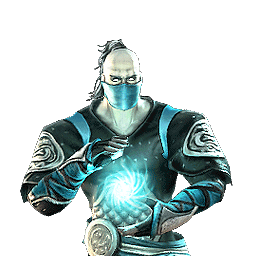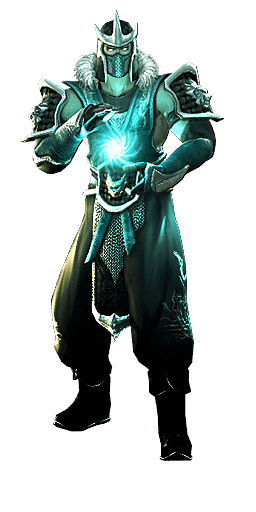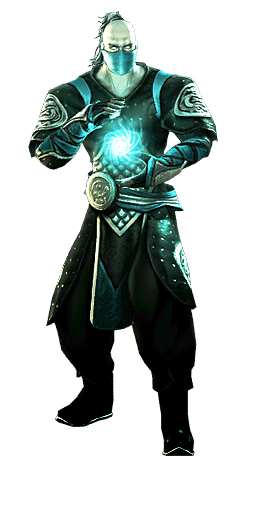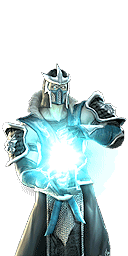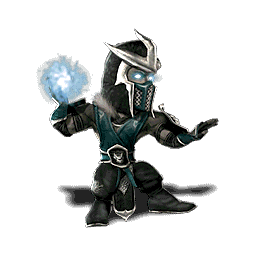 Kard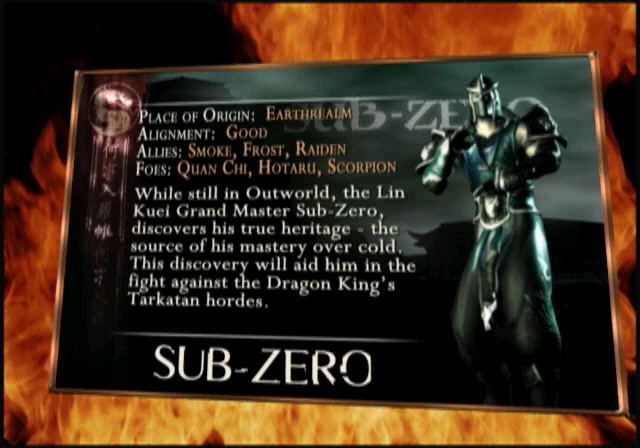 Movelist
Special Moves
Ice Clone

D B 1

Freeze Ball

D F 3

Cold Shoulder

B F 4
Finishing Moves
(Close) F B D F 2
(Sweep) B D F D 1
D U D U 2
Ending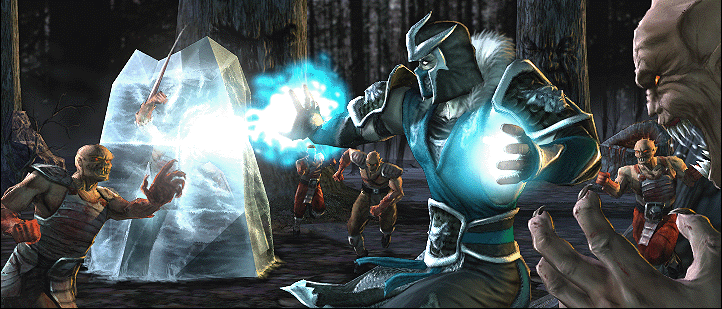 On his way to the rendezvous point with Raiden and the others, Sub-Zero was ambushed by a band of Tarkatan warriors in the Living Forest. He tried to outrun them, but there were too many. He was quickly surrounded. Sub-Zero decided that his last living deed would be to vanquish as many of these barbarians as he could before he succumbed to death.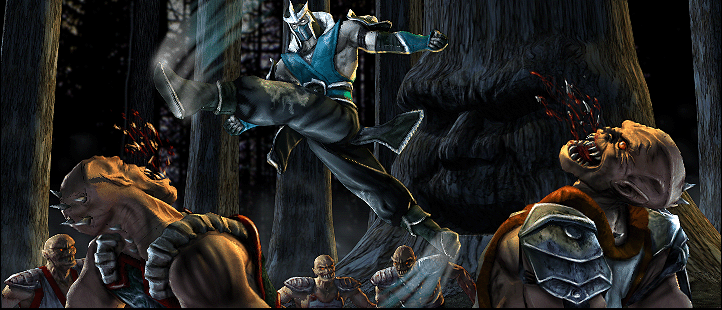 As Sub-Zero began his attack, he felt his armor speak to him. It guided and strengthened each blow as he broke their limbs and crushed their skulls. At his feet, a dying Tarkatan warrior uttered the words, "Long live the Dragon King...."